Best price guarantee – if you find a lower price, we'll refund the difference
No cancellation fees (up to 2 days before collecting your vehicle)
No hidden extras to pay – theft and damage cover included
Frequently asked questions
Do I need a credit card?
No need Credit Card for any booking or Guarantee Deposit.
Can I cross borders with my rental car?
Cross border is not allowed without company permission or proper agreement.
Can I rent a specific car model?
yes, you can rent a specific car model upon request company will check availability.
What is included in the rental charges?
Car Rental and Car Insurance special request can be consider.
Which documents are needed to pick up a rental car?
Copy Passport/IC
Driving License
Utility Bill
Job/Business Card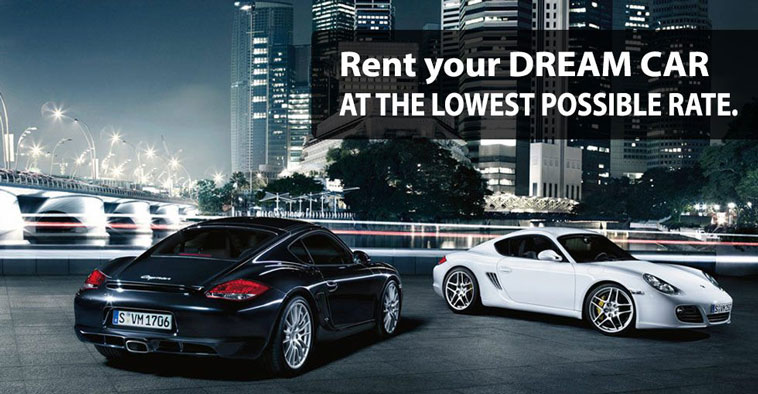 